What Makes GEO4 Different
We believe "Prevention is key".
Services focus on the sites water quality objective first.
Our specialists will assist with developing the appropriate preventative maintenance plan to ensure long-term performance of the installed treatment control BMP– and just as importantly – compliance with mandated regulations.
GEO4's best practices help conserve our waterways, one storm drain at a time.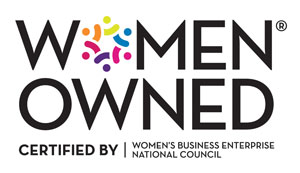 30262 Crown Valley Parkway, Suite B-438, Laguna Niguel, CA 92677 · Lic.# 1018434
Copyright © 2022 · GEO-4 Services, Inc. All Rights Reserved